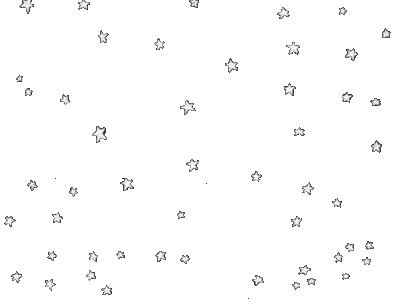 Here are some of the key people that help our organization run as smoothly as it does. To find more websites and information about our organization, follow this link: Back To Index!
---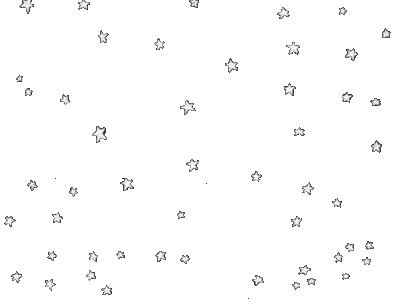 Eric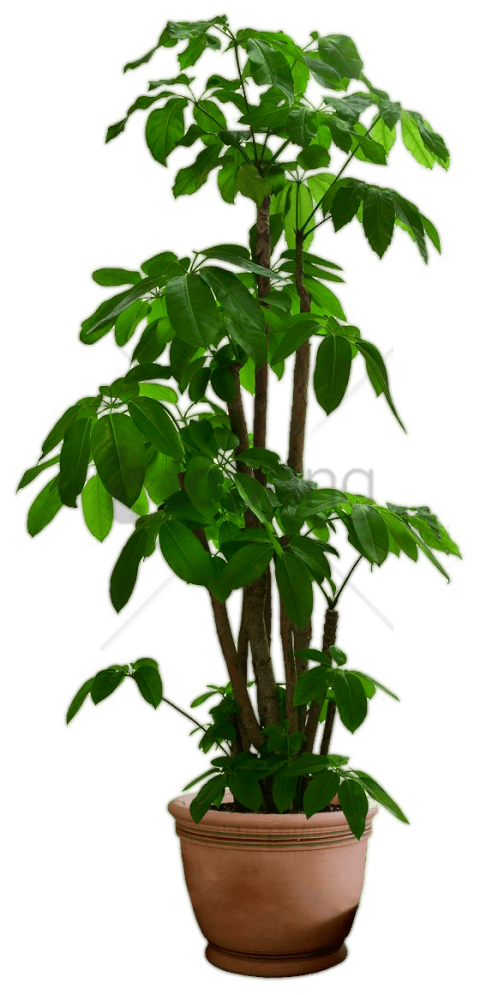 A key member of our organization, Eric helps with oxygen production and helps our office look nice.
Alice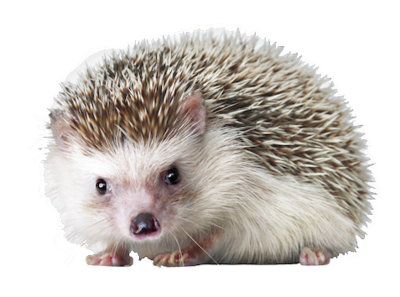 Another important member is Alice. She assists with poking and spiking things, as well as styling our office.
Sam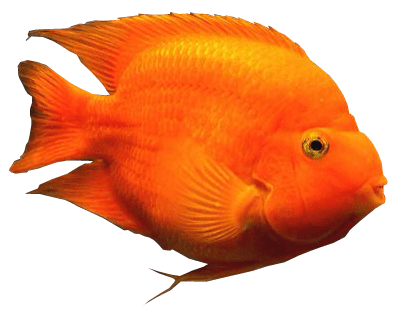 Sam helps the office with her talents in blowing bubbles, eating gravel, and generally cleaning up around the office.
Nate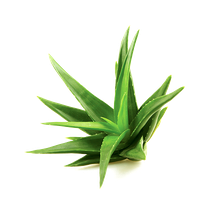 Last but not least, Nate helps the office with skin care and other destressing in our sometimes anxiety inducing office space.