Upcoming Newsies Musical
The Details
Brighton Highschool's newest musical Newsies is sure to be a blast for the entire family. The talented students at Brighton are working around the clock to bring a fantastic show. For more information about timing and prices, see this article or this pdf.
New Information
For all new and updated information about Brighton's musical theatre program, visit this website.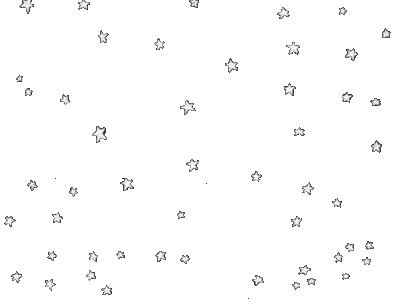 To find more websites and information about our organization, follow this link: Back To Index!
---